I graduated from the Faculty of Economics and I was a Teacher in Public High School for 20 years in Serbia.
Painting has been my love since I was young, but I have been actively painting for 20 years.
I have participated in many group Exhibitions and received many thanks for showing my works.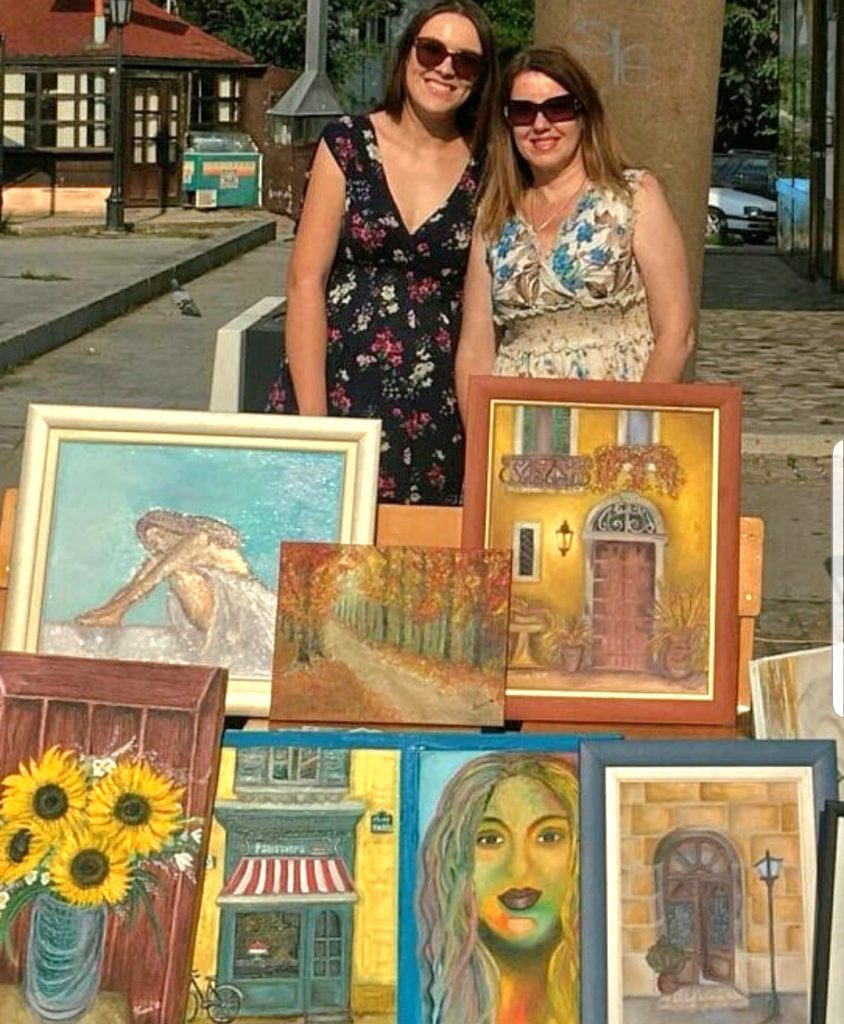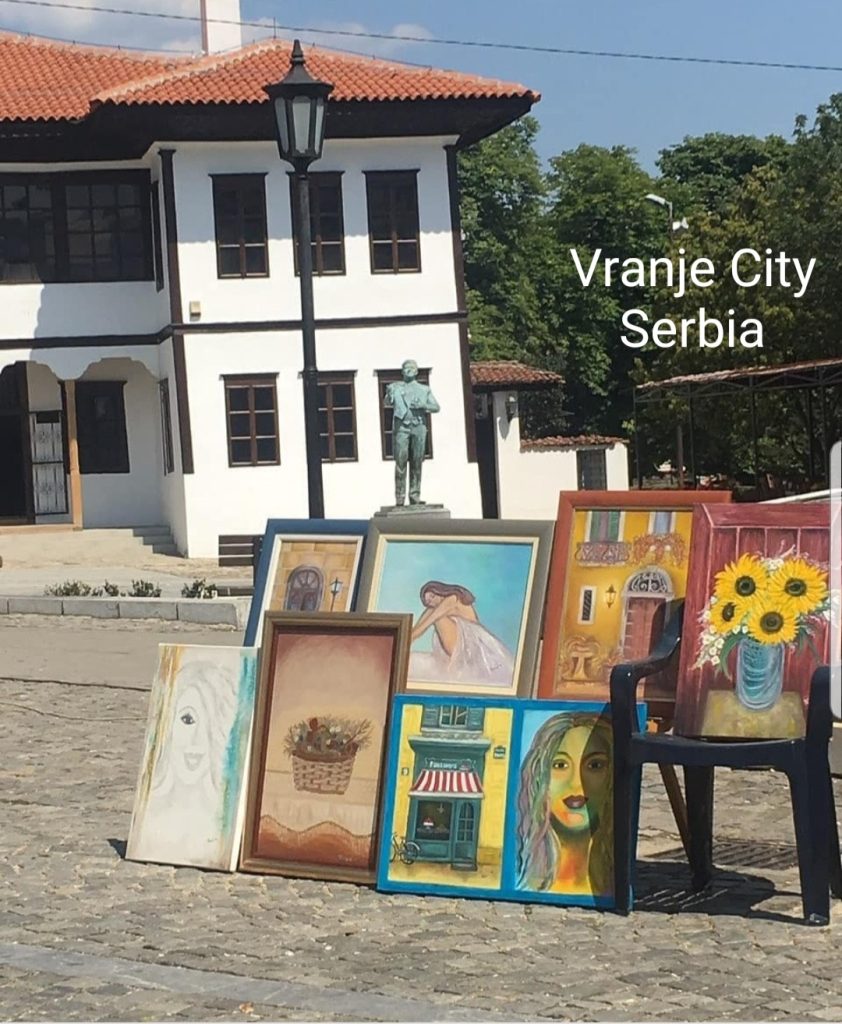 In 2022, I Exhibited my works in the Queen Elizabeth Gallery – Oakville.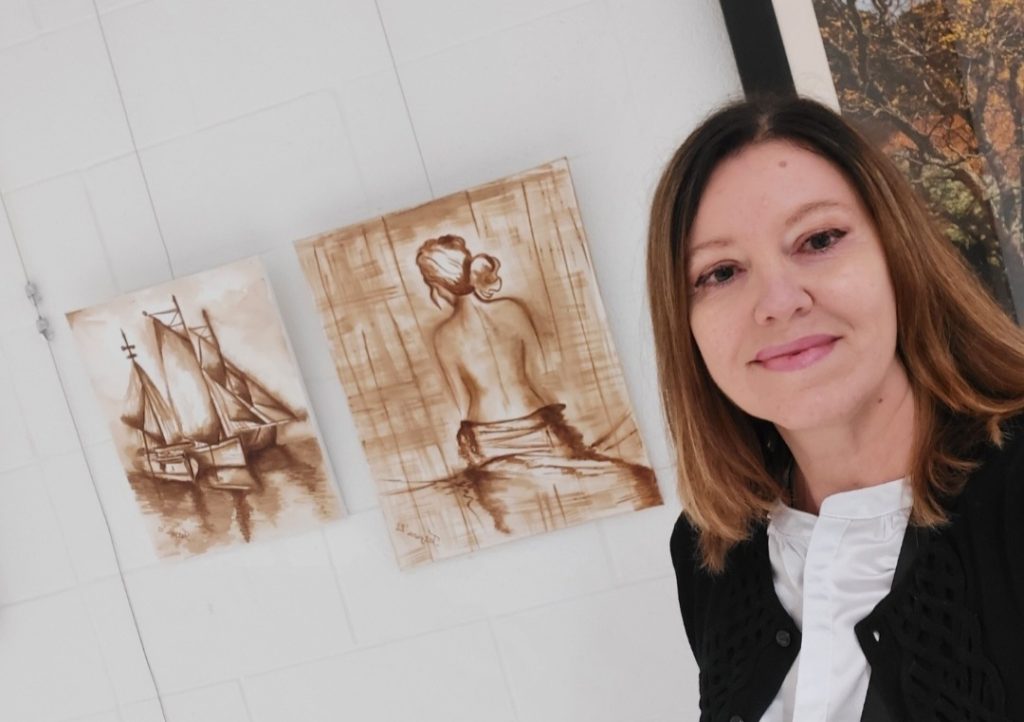 In September, I Exhibited my work at the Art in My Garden Exhibit on the Streets of Lake Shore in Oakville.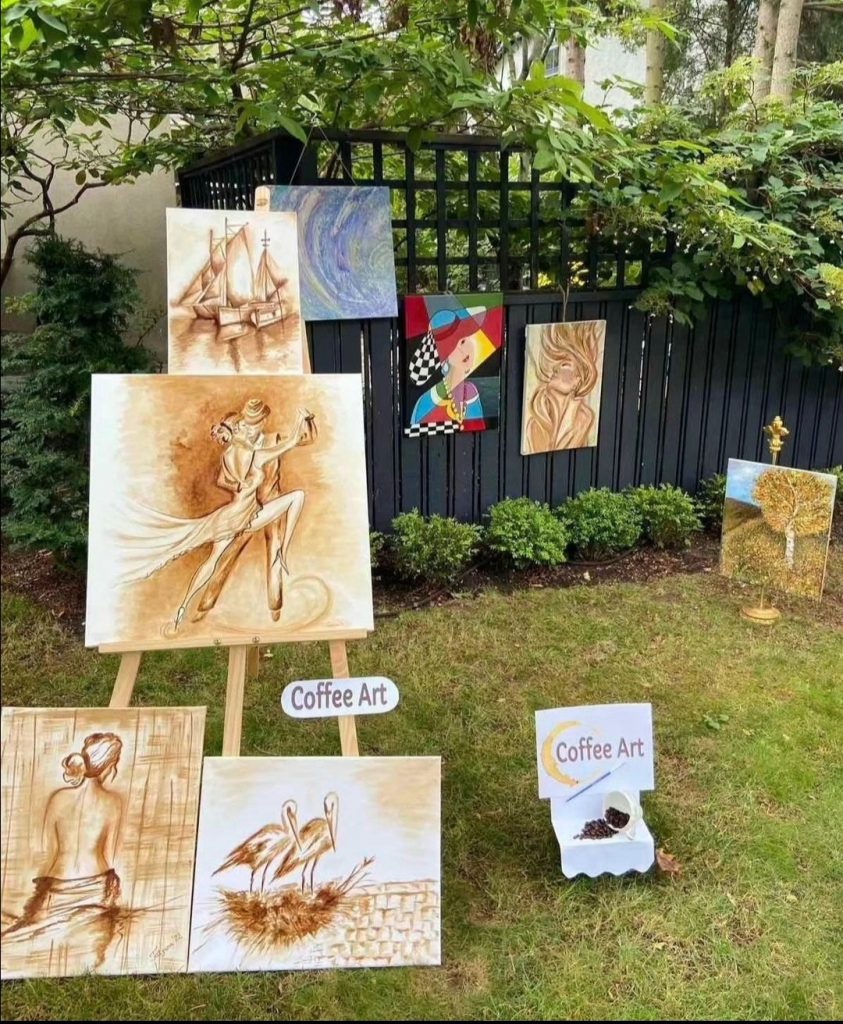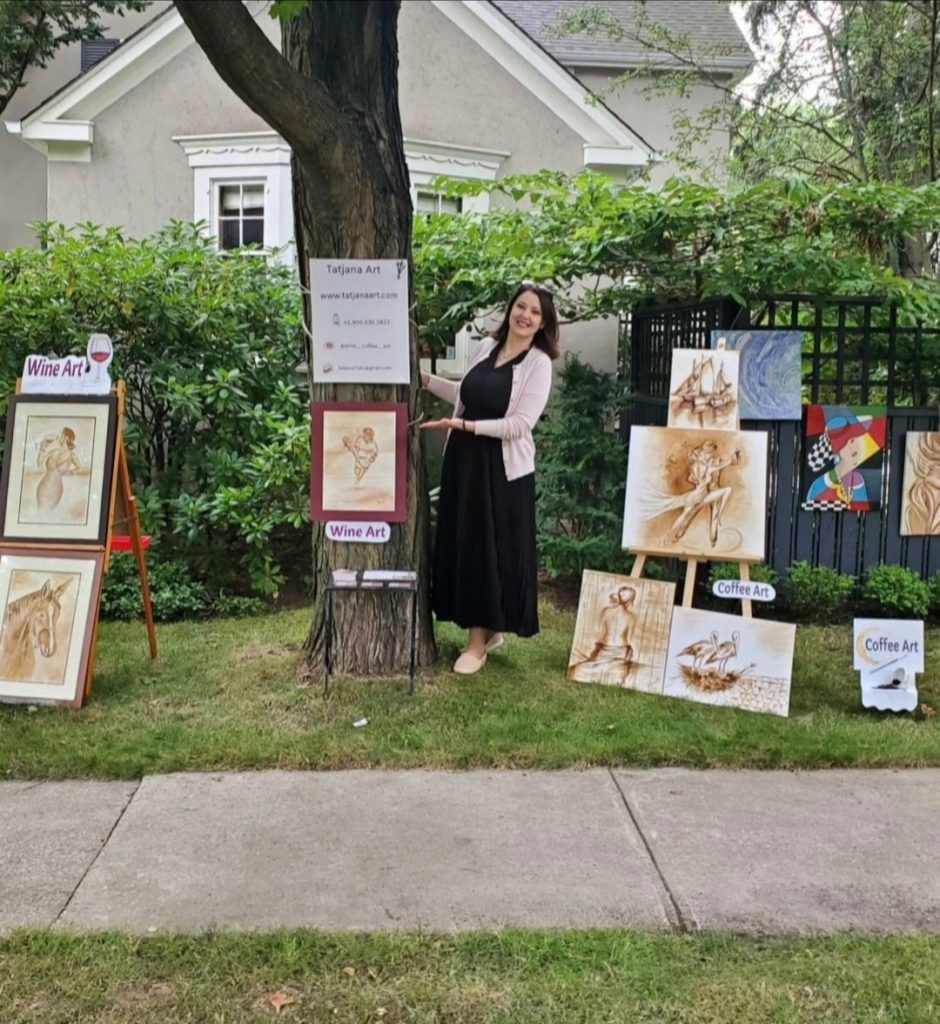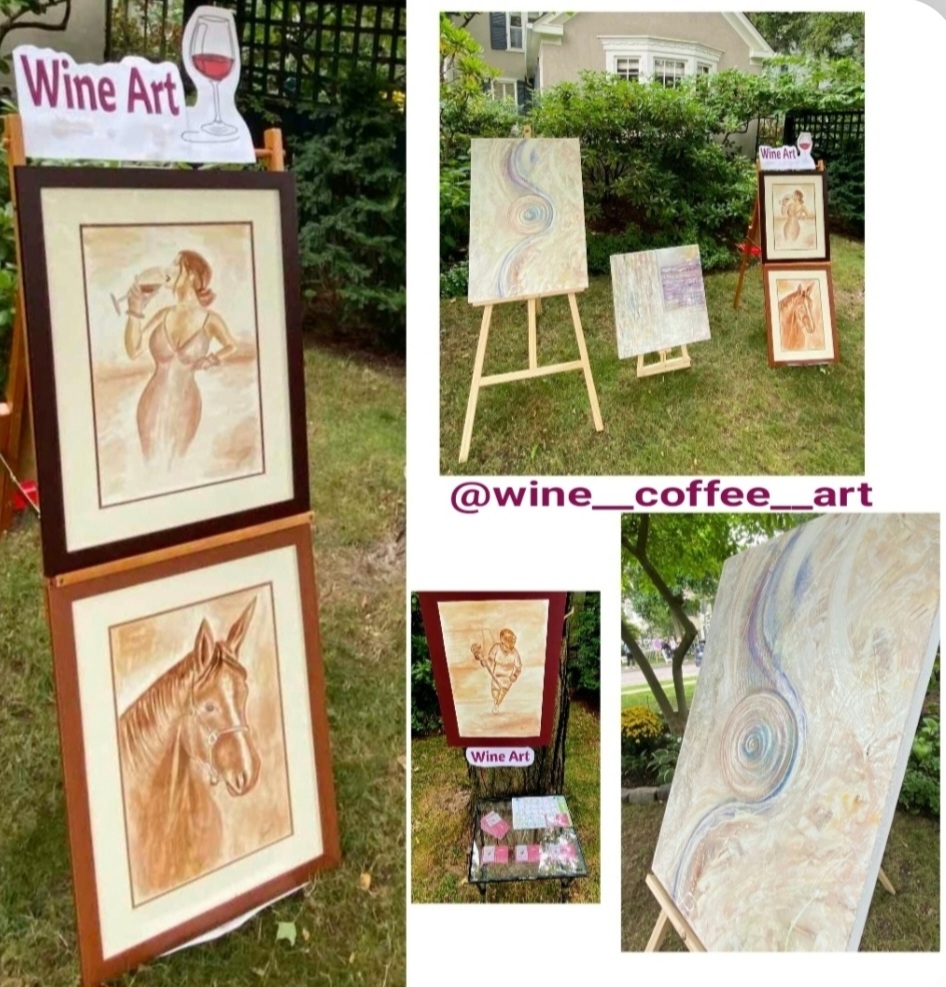 During New Year's and Christmas, I like to paint shop windows.