Hello.
My name is Tatjana Arsić.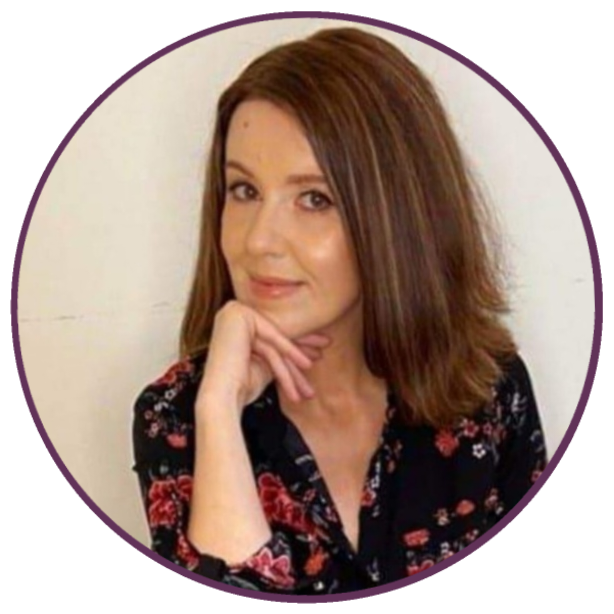 I live in Oakville, Ontario, Canada.
Art has been a part of me since my early youth.
It was only when I entered the world of Art that I felt the magic of creation.
Art is my life.
I participated in many group Exhibitions.
Art really brings beauty and changes to our lives.