Hello.
My name is Tatjana Arsic.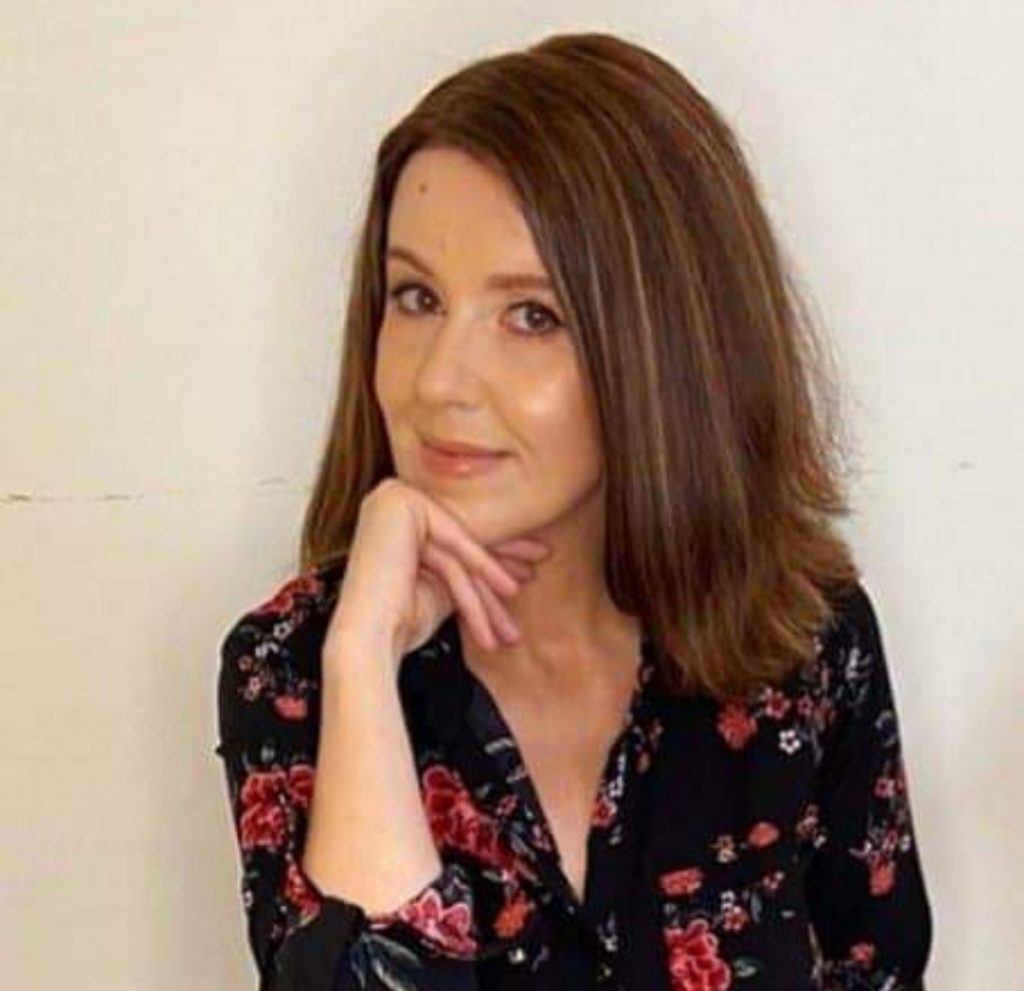 I live in Oakville, Ontario, Canada.
I have been painting for 20 years.
Art is my life.
I find an inspiration for my paintings in everyday life.
I am a member of ArtWorks Oakville.
I participated in many group Exhibitions.
Art really brings beauty and changes in our lives.

And that's why the famous artis Pablo Picasso said:
"Colors, like features, follow the changes of the emotions".